Gifts That Pay You Income
You Give. You Receive.
Payments for Life
Learn more about the many benefits of a charitable gift annuity in our FREE guide
Strengthen Your Future With a Charitable Gift Annuity
.
View My Guide
There's a way for you to support Loyola Marymount University and feel confident that you have dependable income in your retirement years. You can do this with a charitable gift annuity.
This type of donation can provide you with regular payments and allow us to further our work. You can also qualify for a variety of tax benefits, including a federal income tax charitable deduction when you itemize.
An Example of How It Works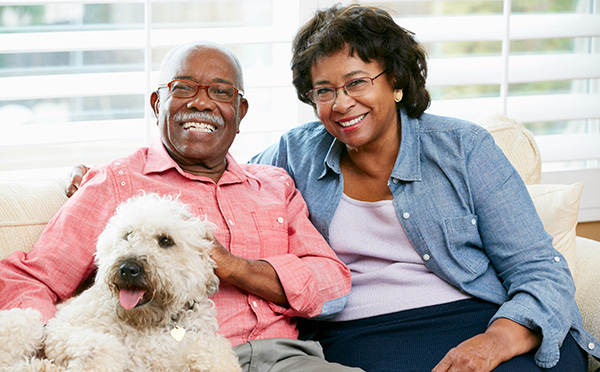 Dennis, 66, and Mary, 65, want to make a contribution to LMU but they also want to ensure that they have dependable income during their retirement years. They establish a $20,000 charitable gift annuity.
Based on their ages, they will receive a payment rate of 5.4 percent, which means that they will receive $1,080 each year for the remainder of their lives. They're also eligible for a federal income tax charitable deduction of $3,354* when they itemize. Finally, they know that after their lifetimes, the remaining amount will be used to support our mission.
*Based on annual payments and a 3.2 percent charitable midterm federal rate. Deductions and calculations will vary depending on your personal circumstances.
Calculate Your Benefits
Submit a few details and see how a charitable gift annuity can benefit you.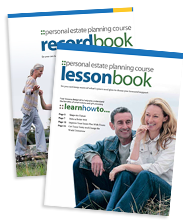 Not Sure How to Begin Planning?
Download Our FREE Personal Estate Planning Kit
Next Steps
Contact Alison Saba, Esq. at 310.338.7331 or asaba@lmu.edu or Susan Mattisinko at 310.338.1862 or susan.mattisinko@lmu.edu for additional information on charitable gift annuities or to chat more about the personal benefits of creating an annuity with LMU.
Seek the advice of your financial or legal advisor.
If you include LMU in your plans, please use our legal name and federal tax ID.
Legal Name: Loyola Marymount University
Address: 1 LMU Drive, Suite 2800, Los Angeles, CA 90045
Federal Tax ID Number: 95-1643334
The information on this website is not intended as legal or tax advice. For such advice, please consult an attorney or tax advisor. Figures cited in any examples are for illustrative purposes only. References to tax rates include federal taxes only and are subject to change. State law may further impact your individual results. Annuities are subject to regulation by the State of California. Payments under such agreements, however, are not protected or otherwise guaranteed by any government agency or the California Life and Health Insurance Guarantee Association. A charitable gift annuity is not regulated by the Oklahoma Insurance Department and is not protected by a guaranty association affiliated with the Oklahoma Insurance Department. Charitable gift annuities are not regulated by and are not under the jurisdiction of the South Dakota Division of Insurance.